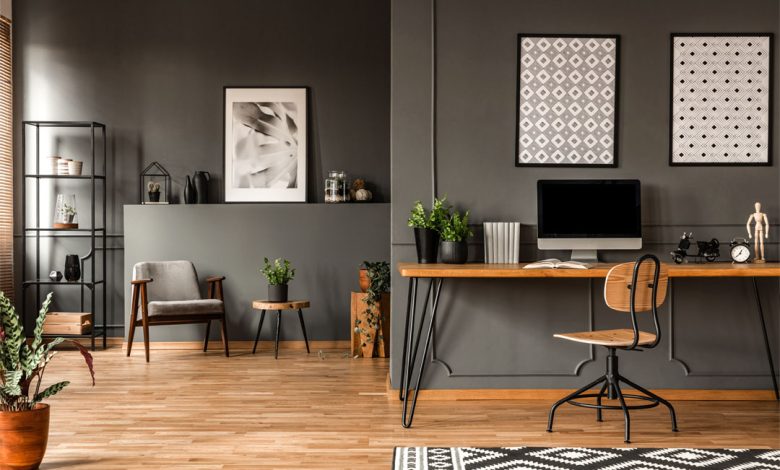 When people are stuck in their office, the surroundings can make a huge difference. If your workplace needs a boost, consider making some changes for both work and comfort. For example, you may want to update your company's furniture and/or decorate with new material instead of wallpaper.
One of the most important aspects of an office is space. Getting a new look for your office space can help it function more efficiently and create a better work environment. With so many refurbishing options these days, you don't have to worry about having the right-sized office or workspace for your company anymore.
Here is given below some benefits of office refurbishment.
Improved efficiency
Refurbishing your workplace allows one to alter the layout of their establishment, increasing productivity. You might even find that by moving certain aspects of your office. Also, you can invest in new equipment to speed up workflows.
Increased productivity
Therefore your workers can feel motivated with an updated workspace. This new environment can help improve morale, which in turn can lead to increased productivity.
More room for more staff
The size of your establishment can change from time to time due to employee expansion and reorganization of furniture and room dimensions. You may find that rearranging your furnishings into an organized state creates the extra space you are looking for.
Attracts new clients or customers
If a business office shows that the company is successful, customers and clients may have more confidence in your business. Quality offices show that others favor the company and are willing to do business with them.
Compliments a rebrand
Building on your company's branding strategy, a rebrand of the office comes with creating a theme that will flow through every aspect of the workplace. So, If you want to attract new customers or clients based on your new brand, their first impression of the office can take away from the success achieved by your rebranding efforts.
More room for functional spaces
To solve the problem of having excess office space, you can create more office spaces by cutting them off your workplace. So, this is a functional way of adding privacy to these rooms and creating separate zones for function.
Increased health and safety
The fixtures might have been damaged if you have been using your office for a while. It is a health and safety risk to your employees. For an entirely new office, there are fewer risks like workplace accidents.
Therefore, Wooden Furniture offers a wide range of services that can be used for residential and commercial projects to help bring your office or retail space back to life. They use only high-quality materials and skilled workers, so you won't have to worry about missing details or the process taking too long.
Conclusion
In short, many people are hesitant to refurbish their office or workplace. Because they think it will take too much time and money. In reality, refurbishing your office or workplace can be a cost-effective way to improve the appearance and function of your space, while also boosting morale and productivity. If you consider refurbishing your office or workspace, check out our selection of furniture. Also fixtures for offices and get started on making your space look great.
For office refurbishment services in Dubai visit wood green and get your dream office.