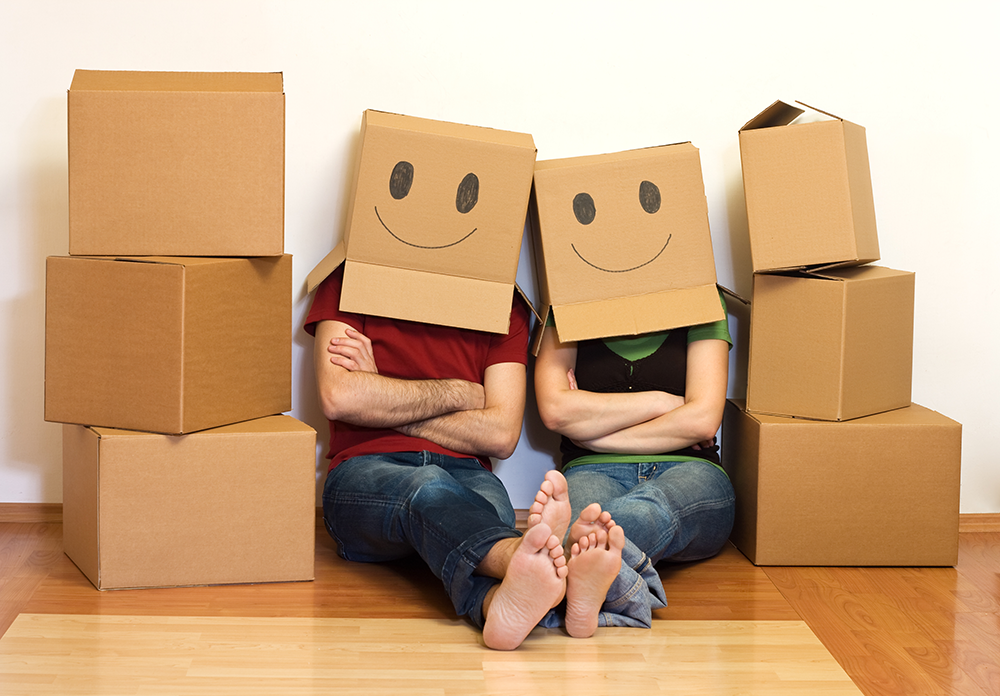 Moving can be overwhelming with everything involved. You must pack the entire house and haul your items to the new place where you need to settle. Now, add long-distance moving and include pets; the stress is even more. It may seem like having a stress-free move with pets is impossible. You must ensure your pets are safe and comfortable. If you are in such a position where you are moving to a distant place with your pets, here are four tips to help you move.
Involve the Vet and Movers
Visiting the vet some days before the moving day is crucial to collect your pet's health records. The vet will let you know if your pet requires vaccination or any upcoming vaccination. Another good thing about visiting the best is that the expert can advise you on keeping your pet less stressed when preparing to move. On top of that, they can recommend a good vet in your new place to continue getting great services. During the visit, stock up on the prescriptions and pick any other medication your pet might need on the way or before you settle in the new place. The vet will inform you if the pet requires sedation during transit to prevent motion sickness.
Another great way of moving with pets the stress-free way is by hiring movers. Meyer Moving will come with pet moving supplies so that you can alleviate the stress of moving. They will also do most of the job, so you have ample time with your pets.
Know what you need to pack to ensure your pet is catered for. Have a pet kit that carries food, toys, medication, and other essential items. Please make sure you also bring their favorite blanket. Bring a dog leash if you have a dog and a litter box for your cat. Don't forget the feeding bowl since your pet will need to eat along the way. Since traveling with pets is similar to traveling with kids, ensure you also plan for regular stops.
Another vital thing when moving long distances with pets is understanding the laws in your new place. Pet laws differ with states, so you must research how they apply in your destination. Carry the right documents to ensure you will not be prohibited from entering the state with your pet. So, whether moving by car, train, bus, or plane, you must also present your pet's health documents and proof of vaccination.
Make your car comfortable for the pets. So prepare your vehicle and give it a homey touch for your dog or pet. Bring blankets with familiar smells to make it easy to eat, potty, and relax, and set the place on the backseat. It is important to ensure your pets will be safe by using pet carriers or harnesses in the car. An additional rule when moving with pets is to never leave them alone in the car.
Conclusion
Moving with pets for long distances does not have to be daunting. It requires proper planning and creativity to ensure your pets are safe and happy. This is how you make the journey less stressful.