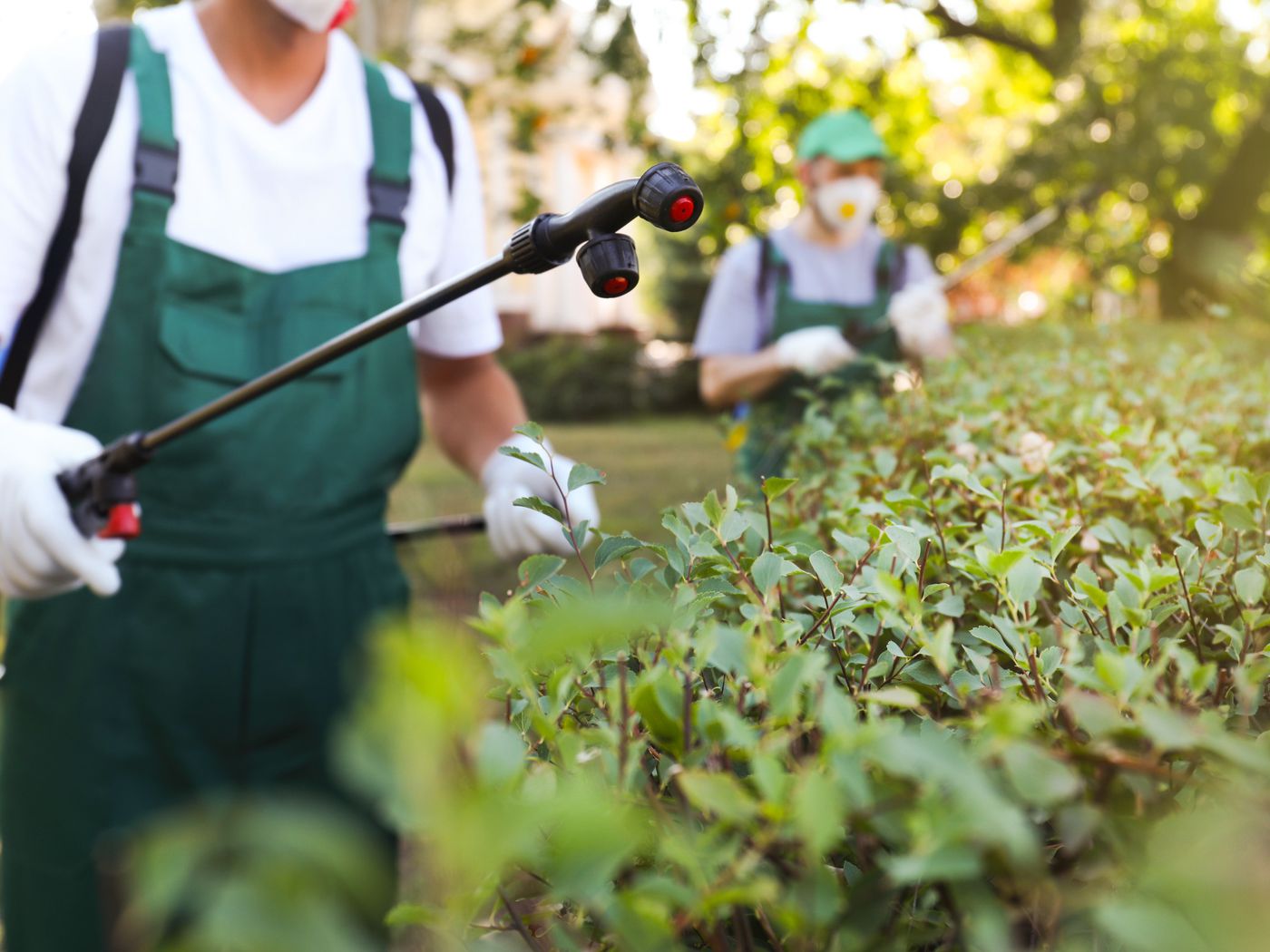 When you think of pests, you mostly think of a particular season when they seem to come out the most. However, not many people know that pests can exist in your homes all year round. Mosquitoes will enter your home at any given time of the year for your blood, and spiders will follow them in order to feast on them.
So you see, there is no specific time for pests to arrive in your house. Therefore, it is important that you stay prepared all year round. Before you know it, pests can invade your comfort area and make it their own if you do not pay attention. This is why it is important to keep pest control services all year round.
Reasons to get professional pest control all year round
Comfort.
When you prepare an all-year-round pest control plan, you never have to live with them. On the other hand, if you do not have a plan, you will be awake at night thinking about the various creatures building their nests in your attic or between the walls.
You may have to deal with spiders in your bathtub, crickets climbing in the bed with you, and squirrels dancing around in your attic. This can significantly ruin your sleep as well as cause discomfort. Having an all-year-round plan in place is the key to feeling comfortable in your house.
Seasonality.
Different seasons cause different problems. It is not true that only summers or winters invite more pests into your house. Both seasons can be equally devastating for you if you do not pay attention and have a plan. Summers are already infamous for pests that wake up from hibernation and invade houses searching for food.
However, winters can make certain pests seek warm shelter in people's houses. Therefore, pests are going to be a problem for you all year round, and you need to be prepared for that.
Convenience.
You are always welcome to try DIY methods to remove pests from your house. However, note that they won't work when there is an entire infestation. Professional teamwork provides you with the utmost convenience because you can focus on more important things other than controlling pests.
You do not have to search the markets to find the right pesticide or research the right methods. Also, you won't have to worry about doing things wrong and accidentally hurting your family.
No matter where you live, it does not hurt to get your house inspected for pests at least once in a couple of months. Pests can silently enter your home and cause trouble. You must be smart when dealing with them.