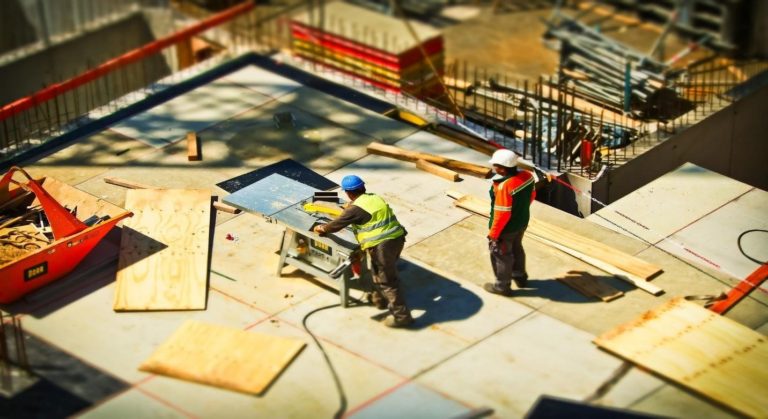 Are you thinking about growing your construction business? Do you want to expand into new territories and markets? Whether you are just starting out, or have been part of the industry for years, you need careful planning to grow your construction business. If you want to scale your operations, you should ensure that you have the resources for handling the additional work, which includes workers, equipment and more. Listed below are some tips that can be quite useful:
Have a great team
In the world of construction, your business depends on your people. Hire skilled, knowledgeable and dependable employees. Promote and reward your best employees for their reliability and hard work if you want to retain them.
Manage the business and lead the people
Your staff doesn't want to be managed; they want to be led. You need to be a great leader and your workers will be willing to follow you anywhere. If you try to manage every single aspect of your employees' work, they will believe that you don't have confidence in their ability and this can be demotivating.
Invest in your business
If you wish to grow your business, you have to invest more in it. This doesn't just refer to money; you also need to invest your time and effort. Nan Inc.'s owner, Nan Shin started the company with just a single employee and invested a great deal of hard work, effort and time into growing his construction firm.
Network to get more work
Don't forget to join your local association or chapter because this is the best way to network. Networking can turn out to be an extremely powerful tool for building brand awareness, finding vendors and generating leads. Giving back to the community and being active is also an excellent networking opportunity for a construction business.
Quality is king
Do not take any step that could end up sacrificing the quality of your work. If you cut corners to reduce costs can be detrimental for a project. The reputation of your company for doing quality work will only be as good as the last project you complete, so you should never make any compromises. It can put the future of your company at risk because no one will want inferior work.
Learn to adapt
Considering the changing environment, you need to learn to adapt in order to succeed in the construction industry. Be ready to keep up with the trends, or else you will fall behind.