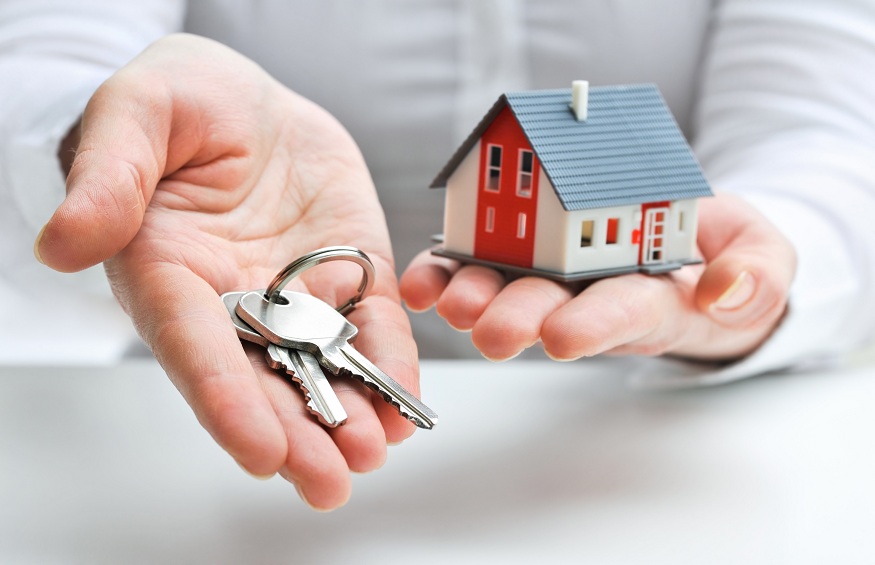 Proper management refers to the process of supervising or managing a real estate property. It essentially involves managing property of any other party or entity, no matter whether it is residential, commercial or industrial real estate. Nelson Partners, for instance, is a property management company that focuses on the strategic acquisition of opportunistic student housing. In general, property management companies tend to look after the property of some other person, and take care of aspects like advertising and leasing. They are the ones to resolve issues of renters, and also accountable for the maintenance and administration of the property rentals for an owner.
There is a huge difference between just being a property owner and being a landlord. There are many property owners who live far away or just do not want to deal with the hassles and responsibilities that come with being a landlord. For such property owners, hiring a property management company like Nelson Partners would be a great choice. While this company specializes in student housing, there also are many other property development companies present across the nation that deal with diverse types of real estate.
Every real estate owner wants to rent their property to tenants who are capable of paying long-term rent on time, are in good behavior, and does not cause much trouble on the property. But finding such perfect tenants is not easy at all. This is where a property management company comes into the picture. They help find the best possible tenants for a property owner. Property management companies have the capability to identify proper tenants for a property by checking out tenant applications. They use their experience and industry experience to drop bad tenants and avoid further lawsuits and rent scams. Many of these companies have a systematic tenant screening system in place that helps them to steer clear of any tenants with suspicious backgrounds.
In many ways, property management companies act as a link between the tenant and the owner, and hence maintain a good relationship with both of them. It is the property management company that would make sure that the tenants pay their rent in time, and subsequently transfer the amount to the owner.
Conversely, one of the most important aspects of having a property management company is that the staff members of such firms are adequately aware of how to deal with or avoid potential lawsuits.  They also take care of all the maintenance related headaches of the property on behalf of its owners. Any problems arising on the property are competently handled by the property management company, without needing the intervention of the owner. In many instances, property management companies also prepare financial reports for the owners.  Property management companies can be of multiple types and have varied specializations. While some may only deal with residential properties, companies like Nelson Partners particularly focus on student housings. More details about the duties of property management companies can be found online.